Character Development – Psychology for Screenwriters
Over recent months screenwriter and business psychologist Phil Lowe (@grumpyrabbit) has been blogging about how different psychology and personality theories can be used by screenwriters to develop characters. Here is a quick run-down of what's on offer in this series of articles:
Temperament theory goes right back to the ancient Greeks and divides us into four temperaments; The Guardian, The Artisan, The Idealist and the Rational.
Canadian psychoanalyst Eric Berne looked at people's dominant drivers, dividing them into five primary types; Be Perfect, Please People, Hurry Up, Be Strong or Try Hard.
The Strengths Deployment Inventory assesses people according to their motivational value system; Altruistic-Nurturing, Assertive-Directing or Analytic-Autonomising.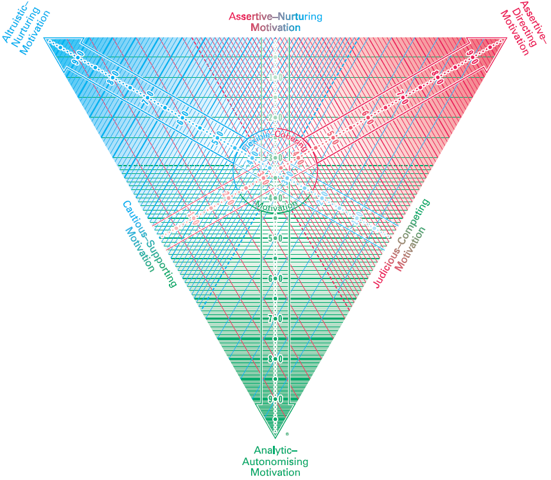 The FIRO-B theory assesses a character's preference when interacting with others; their desire for Inclusion, Control or Affection.
When placed in a conflict situation, is your character competing, collaborating, compromising, avoiding or accommodating?
Phil rounds up other character starting points here, including a character's emotional intelligence using the EQ-I, the Enneagram (offering a different selection of personality types) and your character's basic energy using the Insights Wheel.
Finally, you can find out  how your characters react to change.
If you have any other character development tools based in psychology or personality theories, we'd love to hear about them in the Comments below.
---