Helping screenwriters achieve their full potential.
We give you the support and opportunity you need to develop your screenwriting skills and creative confidence.
Learn about Script Angel
Success stories
We're passionate about helping you achieve screenwriting success.
Organisations we work with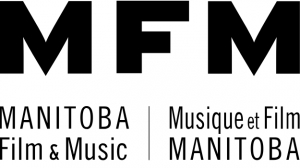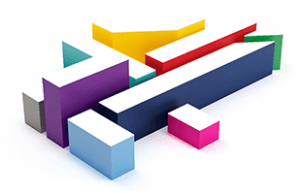 ---
Events, talks & retreats
We deliver screenwriting retreats, classes and talks across the world, designed to inspire, educate and inform.
Find out more
"They want to get to know your writing, nurture it and help you find it a home."
Imogen Dall
"Their advice is excellent and always adds levels to your script that you didn't know needed adding."
Darren Barker
"They don't shy away from asking tricky questions but they offer solutions to problems in the work and are always supportive. Most importantly they're really friendly and easy to talk to, which makes working with them productive and fun!"
Simon Warne
"I would recommend Script Angel to any writer wanting to improve a piece of work. They are so constructive in their critique and approachable that you are left inspired and raring to tackle the next draft. Thanks very much!"
Roland Moore
"Fantastic script editing, considered advice, clear guidance and positive encouragement."
Dee Chilton
"Insightful, sharp, kind and honest. I've developed my screenwriting craft, gained speed and most importantly confidence in my abilities."
Delphine Bergsma
"My Script Angel coach has helped me achieve vast improvements in my writing. I can't recommend Script Angel highly enough"
"Patient, concise and supportive, guiding me to use my own creative solutions to problems."
David Young
"Asks the questions of the script that the writer needs to answer and encourages you to find creative solutions."
Nicholas Gibbs
"Helped turn my mess of ideas into focused, sell-able film and television projects."
Rebecca Handley
---