External Goals in Screenwriting
The external goals of your characters are what drive plot and instigate events. These external goals are what your characters consciously want and are actively trying to achieve.
If asked, your character should be able to describe their external goal to you. This doesn't necessarily mean a character has to state their goal through dialogue (see our article Show Don't Tell), only that they have consciously decided on their goal.
Whether it's saving the galaxy in Star Wars or finding freedom in the The Shawshank Redemption, external goals exist in every genre of storytelling, and done right they will tighten up your plot and become a driving force behind every scene.
External goals are conscious desires and are often for something tangible such as wealth, power, or survival. But emotional goals are just as powerful, for example, to save a marriage, or leave a toxic relationship.
Your main characters should have clear, well understood external goals. In a great script that same level of detail is afforded to all of the characters in your story.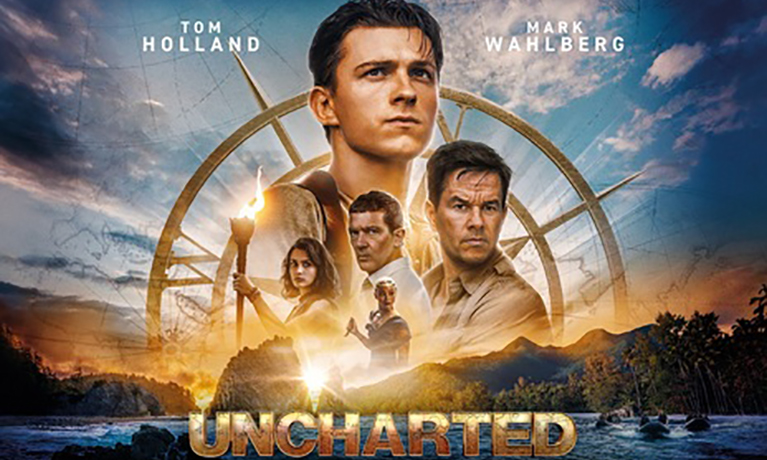 Uncharted: The Classic Adventure Story
Based of the popular game franchise and adapted for the screen by Art Marcum, Matthew Holloway, and Rafe Judkins, Uncharted follows Nathan Drake's first adventure to find his brother and an ancient treasure.
When Victor Sullivan comes to Drake for help finding an ancient treasure, Drake gladly joins once informed that they must first find his brother, who Drake hasn't heard from for several years.
Immediately the audience is introduced to the core external goal of the movie: finding the ancient treasure. Almost every other character, from new allies to the main antagonists, is searching for the treasure.
Of course, Drake's initial goal is to find his brother, but this too falls under the overall goal of finding the treasure, especially after learning [SPOILERS] that his brother died searching for it.
The external goal does not have to be achieved to be useful to the story, nor does it necessarily dictate a character's happiness or ultimate desire.
External goals can shift and change throughout your story, just as Nathan Drake changes his goal from searching for his brother, to finding the treasure.
The fact that in the end [SPOILERS], the treasure is lost to everyone after being dumped in the ocean is irrelevant, the external goals of all the characters are clear, creating active protagonists and antagonists. [Read more about creating active protagonists.]
Succession: The Complex Character Drama
A look inside a new money wealthy family as their father begins to relinquish control of the family business, Succession is the epitome of a character drama. Similar in its narrative drive to Game Of Thrones, a host of unique and interesting characters almost all follow a very clear external goal: power.
As Logan attempts to keep control of his business, unable to trust his children with the power and responsibility of running things, most of the other protagonists rush around attempting to get as much power as possible.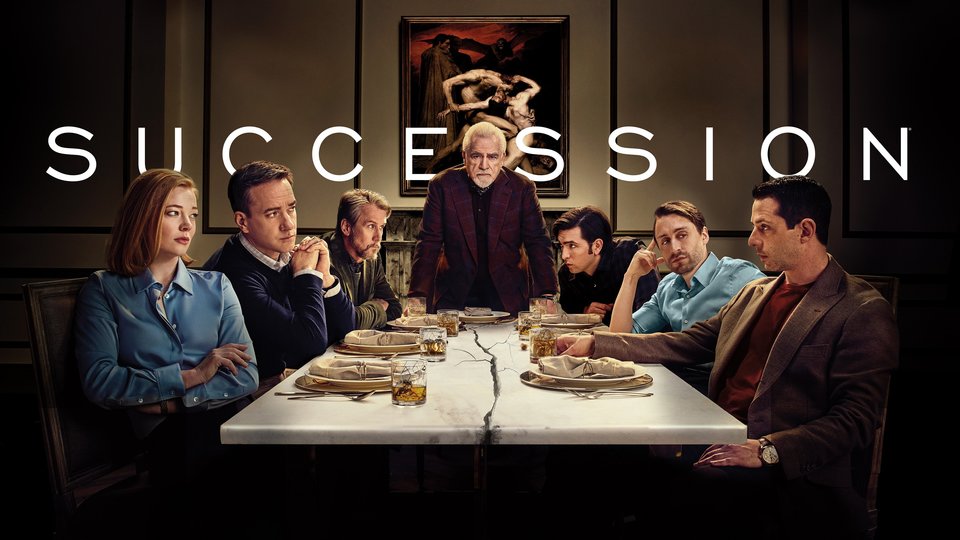 From the eldest son Kendall, attempting to take his father's throne at the head of the company, to the unknown cousin Greg hoping to go from minimum wage to corporate boss, everyone's goals are on display from the beginning.
This external goal of power allows the characters to play off each other naturally, causing conflicts and alliances in the family as each person vies for control. This drives the plot of Succession, as well as being the primary source of tension and stakes for the story.
About Time: External Goals in a Romantic Comedy
Often overlooked in the romance or comedy genres, the external goals of the characters are just as critical to these stories as any other genre. Written and directed by Richard Curtis, About Time is a romance comedy with just a little time travel sprinkled in.
At its heart, the entire story is driven by Tim's quest to find love, using his newfound power to aid him in his struggles. Every aspect of the film is driven by either his search for love, or later aiming to help and support his family.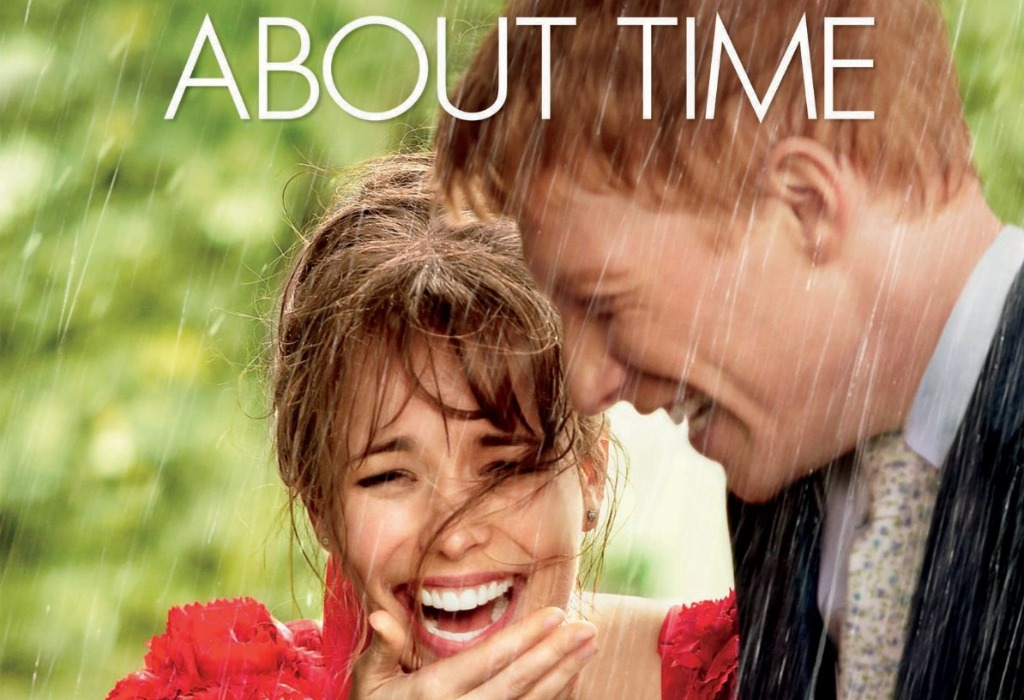 Without Tim's active pursuit of these goals, there would be no story. No Mary, no children, nothing of interest. It is the protagonist's clear external goal of finding and maintaining a loving relationship that drives the story.
Love does not simply drop into Tim's hands, he earns it by having actively pursued his external goal to achieve it.
External goals allow you to make your characters active and give your story a forward momentum that keeps an audience watching.
Whether it's the quest for ancient jewels, the throne of the family company, or the treasure of love, characters' external goals drive story.
Coming Soon: Internal Goals
---