Attending the Toronto International Film Festival Industry Conference and Content Canada afforded me a fantastic insight as the global film and television industry came together to discuss the challenges and opportunities in the current landscape.
Across a range of sessions, panels, masterclasses and screening Q&as, one message stood out from the speakers – filmmakers, commissioners, financiers, distributors:
the industry is looking for distinctive voices with original stories we've not seen or heard before, told authentically.
Lulu Wang (The Farewell) spoke passionately about the importance of creators developing their voice and then protecting it by finding collaborators who share their vision.
She also emphasised how crucial it is to learn which script notes are story notes (that enhance the story you want to tell) and those which are cultural/perspective notes.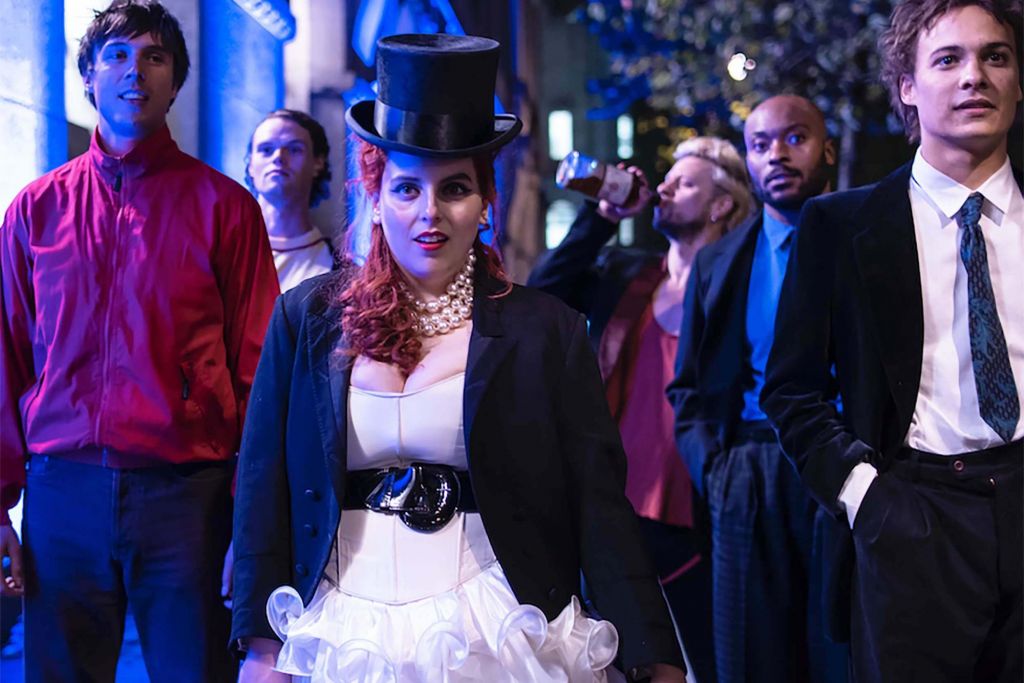 Caitlin Moran (How to Build A Girl) told the women in the audience to stay true to the story they wanted to tell and not to be pushed into making story changes that moved the piece away from its core theme and tone.
Micah Fitzerman-Blue and Noah Harpster (A Beautiful Day in the Neighborhood) noted that discovering the story they wanted to tell and why they wanted to tell it enabled them to convince others (including Tom Hanks) to back them and their vision for the project.
At the second annual Content Canada for the international television and content industry, the message was even clearer:
there has never been a better time to be a content creator as the major networks and streamers alike put original content at the heart of their growth strategies.
What makes a project stand-out from the crowd? Commissioners from across the broadcasters and streaming platforms said they were looking for a strong point of view that hasn't been seen before. They want projects that say something uniquely and authentically.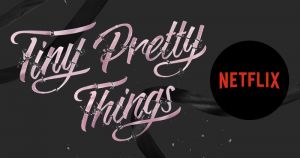 Netflix's Director of Original Series, Lisa Hamilton-Daly, in conversation with showrunner Michael MacLennan (Tiny Pretty Things), said they were looking for "big stories that can play across borders but with a strong local flavour and specificity."
On that note, even TIFF itself is not immune to the challenge of discovering its core purpose and staying true to that in the face of international challenges. In his TIFF Impact Report presentation, Olsberg-SPI's Andrew Barnes noted that as the festival has grown in significance on the international stage it has become challenging for it to showcase distinctive new Canadian talent and stories in a crowded, increasingly international marketplace.
Perhaps this is a great sign: as the world grows smaller and ever more contentious, the ability to be seduced by a Chinese matriarch's final farewell, a working class girl from Wolverhampton coming of age, and the wholesome joy of Mr Rogers in one day is magical. But it's clear that an event like TIFF holds huge cultural sway in its domestic market and needs to represent locally too – so that the engine that brings those Canadian stories to the rest of the world continues to run.
A recurring theme from producers, executives and commissioners was a recognition of the importance of creative risk in the search for the next big hit – of giving content creators the space to experiment and fail. Hamilton-Daly described Netflix as being a "supportive partner to the creator", with MacLennan noting that this light-touch approach "made me want to be worthy of that faith".
My favourite line of the conference:
Producers should be fiscally responsible but creatively reckless.
---