As we all look forward to the festive season, we asked our coaching team for their Christmas 2020 Top TV Picks.
Hayley: After a challenging year for us all, I'm really looking forward to a festive break and a chance to relax and unwind. And watching lots of films and tv shows, despite the slight busman's holiday quality to it, is always a big part of that. Sitting down with the bumper Christmas issue of the Radio Times and a highlighter, circling the things I'm planning to watch, is a festive tradition! I'm particularly looking forward to: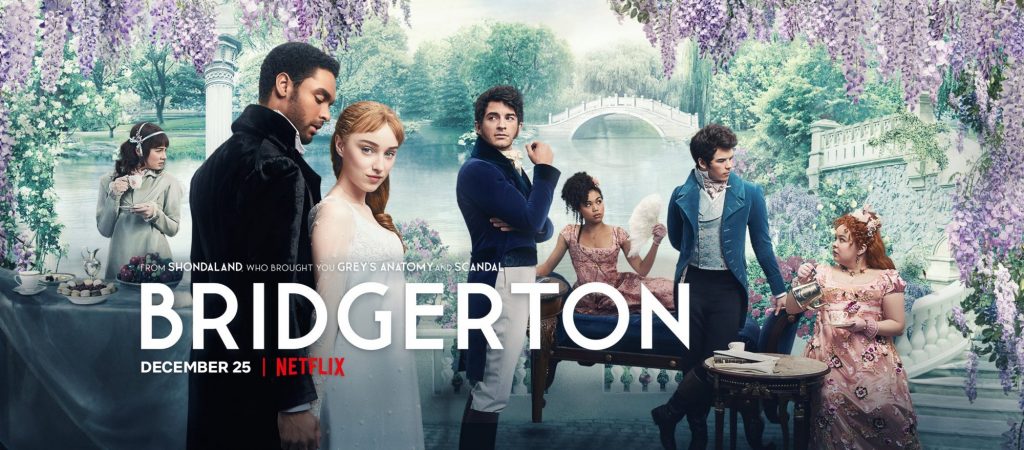 BRIDGERTON – Netflix's first proper period drama looks to be a lavish treat. Based on Julia Quinn's rollicking romances, it tells the story of the eight Bridgerton siblings as they scheme and seek love in Regency England. From the showrunner powerhouse that is Shonda Rhimes, this looks to be just the kind of drama indulgence I'm in need of!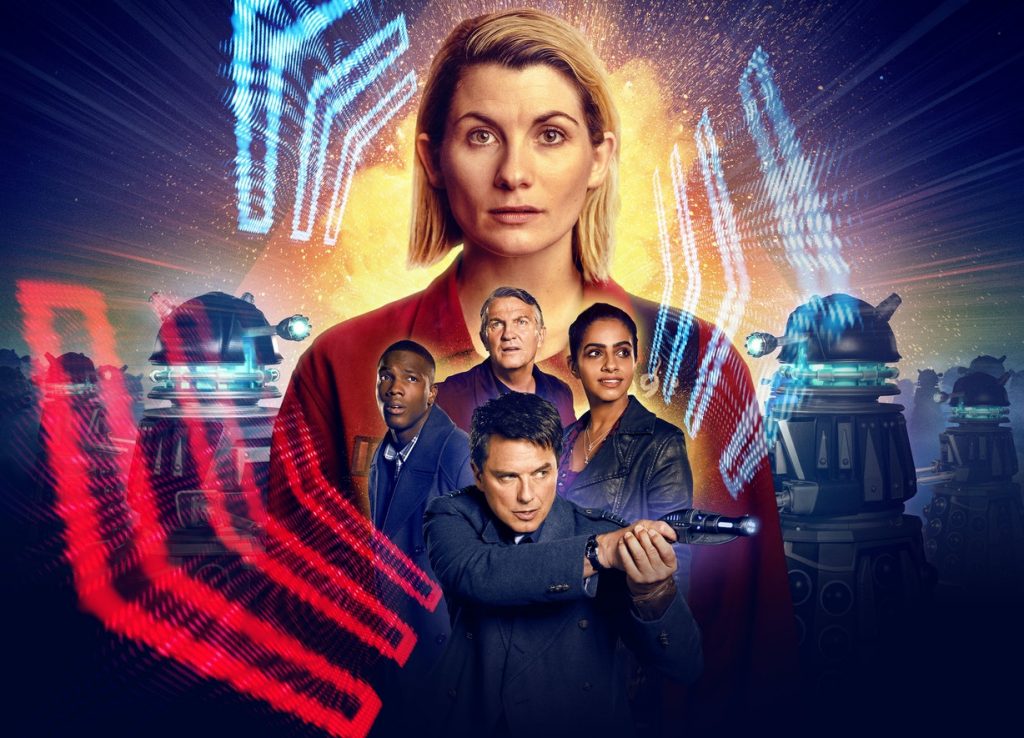 DOCTOR WHO – A much-anticipated family-viewing tradition in our house, Jodie Whittaker returns as the Doctor in a one-off Christmas special, complete with Daleks.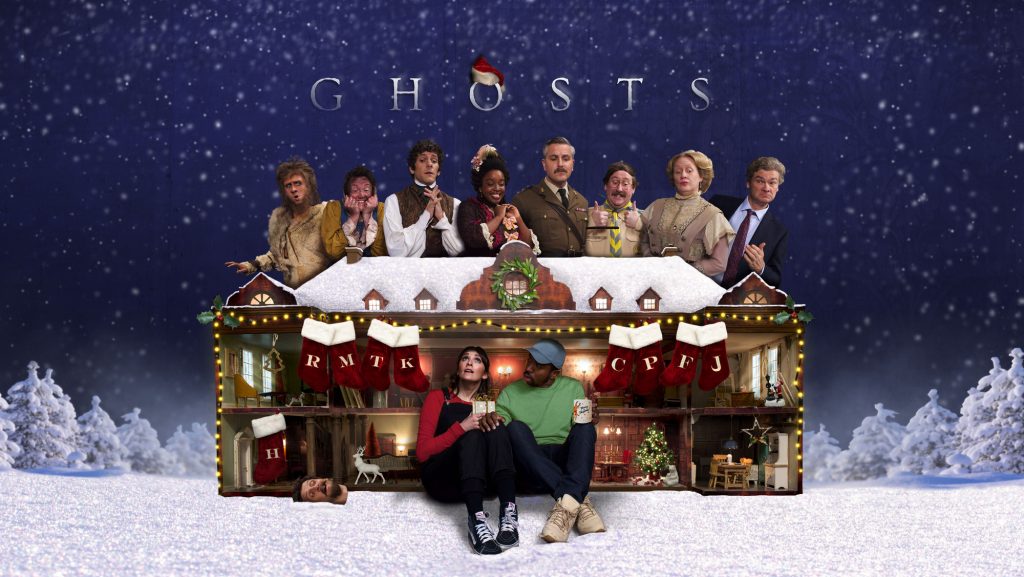 GHOSTS – A new but already much-loved family viewing pleasure, we join Alison and Mike, and their house-full of ghosts in a fresh twist on a Charles Dickens classic tale. If the Christmas special is even half as good as any episode from the first two series, this is going to be an absolute joy!
Also a top pick for our coach Douglas.
Kellye: Christmas is going to look really different for me this year – I normally head back to the States to spend some time in sunny Southern California and enjoy the festive season with my family back home. This year, more than ever, I'll be turning to TV for comfort as I curl up on my couch in London, with my parents and siblings on skype as we all await Santa in separate corners of the world. I'm especially looking forward to: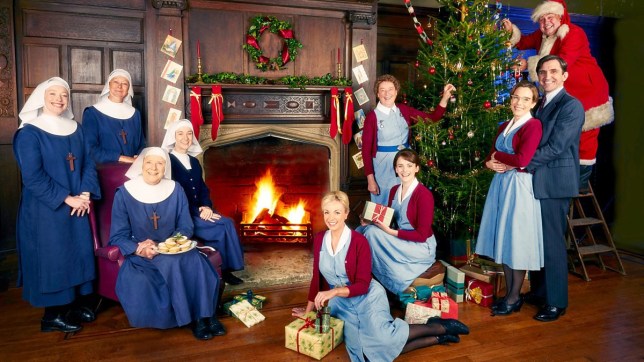 CALL THE MIDWIFE Christmas Special – This show is a trans-atlantic family favourite, and a real comforting/chicken soup watch. The team at Nonnatus house are always great at lifting my spirits – add in Christmas festivities and you've got a perfect recipe for joy!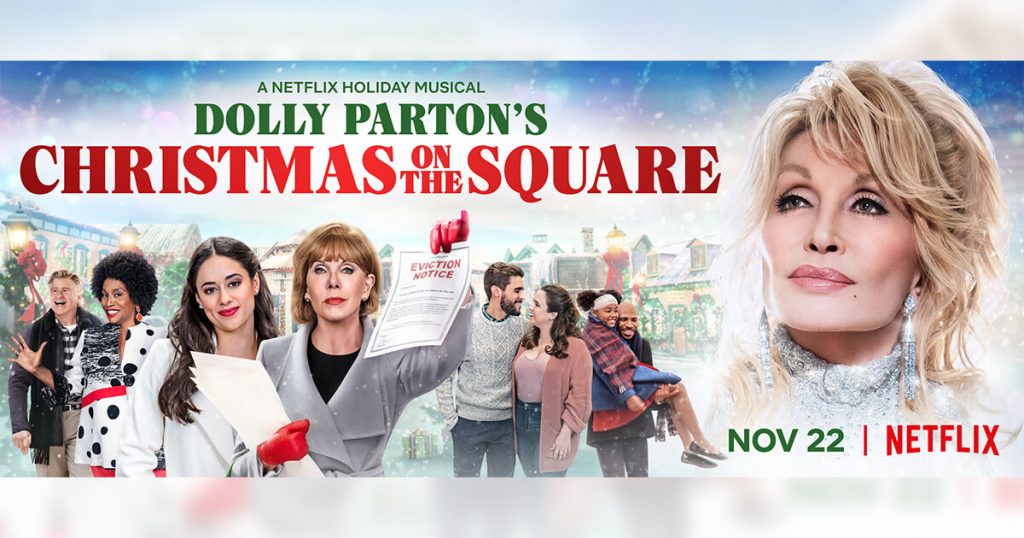 CHRISTMAS ON THE SQUARE – Did you have "Dolly Parton Helps Save The World" on your 2020 bingo card? I certainly didn't but I couldn't be happier it's happened! In honour of this hero, you'll find me cheering on her endeavours to reform another fav of mine, Christine Baranski. A Christmas musical with these fabulous women? What more could you ask for!
And for the rest of our coaching team;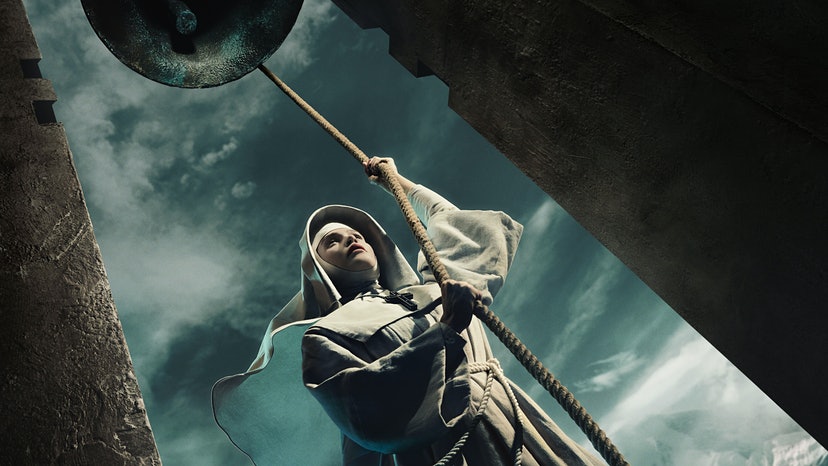 BLACK NARCISSUS – Based on Rumer Godden's 1939 novel of the same name, this three-part BBC adaptation centres on a strict and faithful young nun who is tasked with establishing a convent in a remote Himalayan palace.
Top pick for our coaches Lucy, Monica, Katherine, James and Douglas.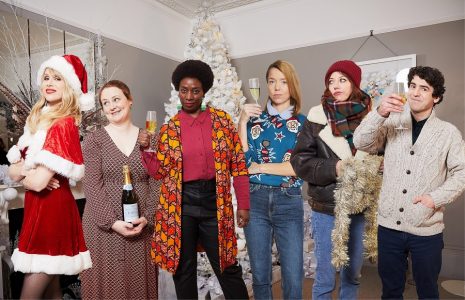 MOTHERLAND – Sharon Horgan, Helen Linehan and Holly Walsh's sitcom about the trials, tribulations and red-wine hangovers of middle-class parenting returns for a Christmas special.
Top pick for our coaches Katherine, James and Lucy.
And for those of you with small children, or still in touch with your inner child, you might go for James's other top picks;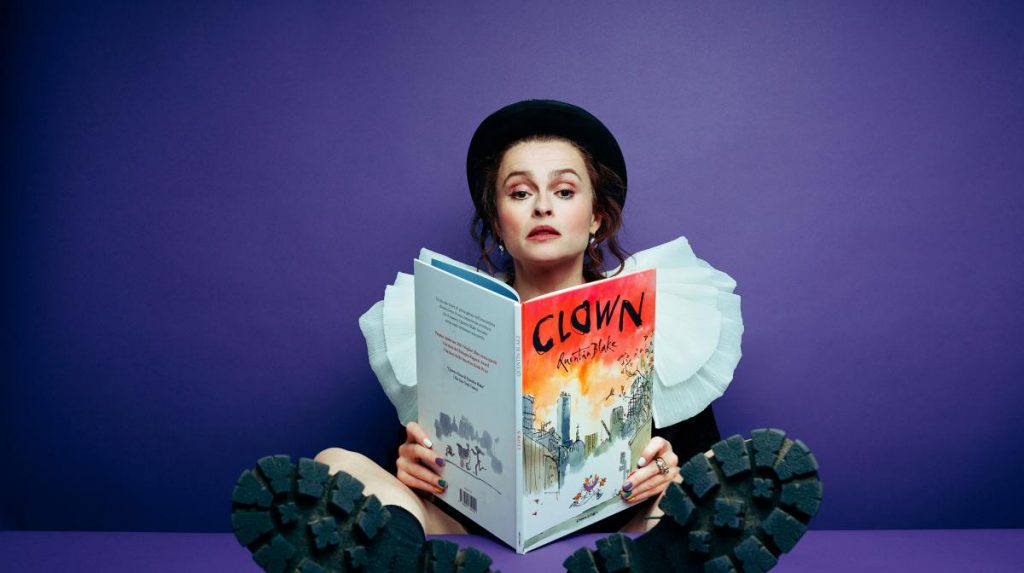 QUENTIN BLAKE'S CLOWN – Inspired by the classic children's book of the same name and narrated by Helena Bonham-Carter, this delightful animation follows the adventures of a toy clown who embarks on a journey to find a new home after being discarded with a bunch of old toys.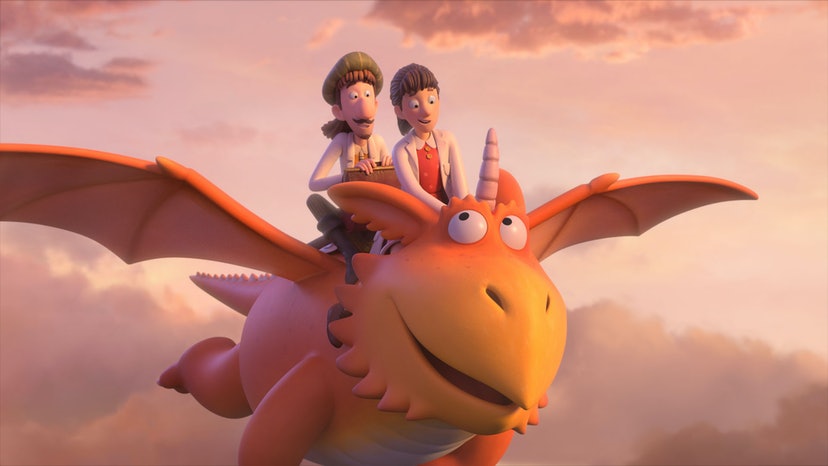 ZOG AND THE FLYING DOCTORS – From the magical creations of The Gruffalo author Julia Donaldson, this brand new animated adventure follows the flying doctor trio Zog, Pearl and Gadabout as they set out on a rescue mission.
You might also like our Favourite Christmas Movies list.
Whatever you're watching this Christmas, we hope you have a wonderful festive season!
---