Gwen Gorst joins Script Angel coaching team
May 15, 2018 Industry News
Script Angel is set to help even more screenwriters with the appointment of experienced script editor Gwen Gorst to the coaching team.
Gwen joins Script Angel from Mainstreet Pictures where she script edited three series of the acclaimed ITV1 drama Unforgotten working closely with series creator Chris Lang. Other script editing credits at Mainstreet include I Want My Wife Back and HIM. Gwen previously worked in script development at award-winning World Productions where she script edited Bletchley Circle and Code of a Killer.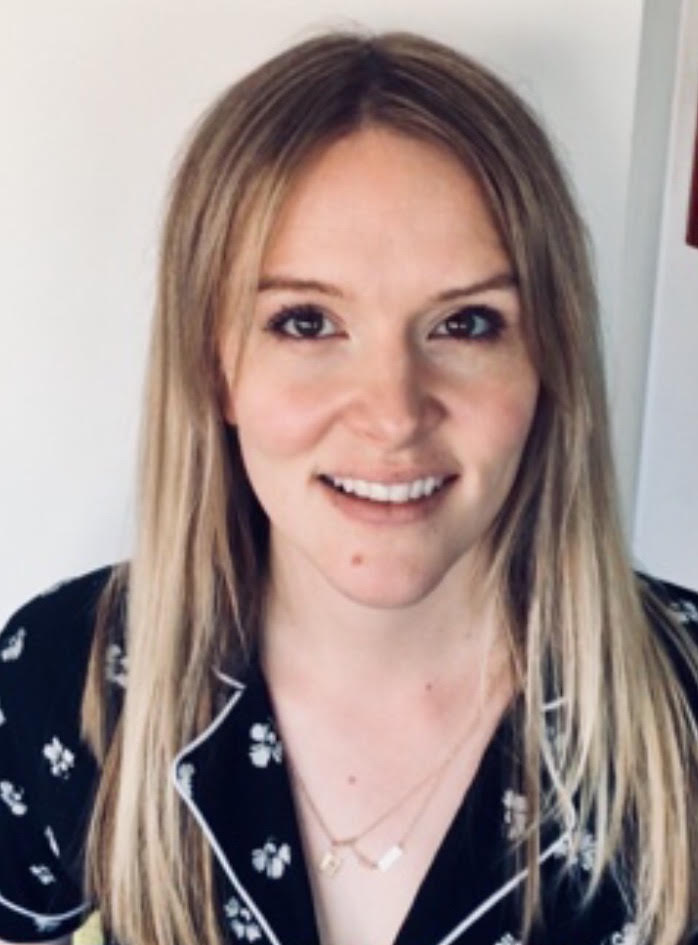 "I'm thrilled to be joining Script Angel and am looking forward to working with some exciting new writers, helping them to develop their ideas."
As well as working with highly experienced writers, Gwen has continued to support emerging writing talent in her script development roles. With a keen eye on writers coming up through theatre and radio, Gwen takes a nurturing approach to developing new talent.
Prior to her move into script development, Gwen worked as a production co-ordinator with credits on numerous feature film and television productions including for Number 9 Films, Warp Films, Tiger Aspect, Revolution Films and Hillbilly.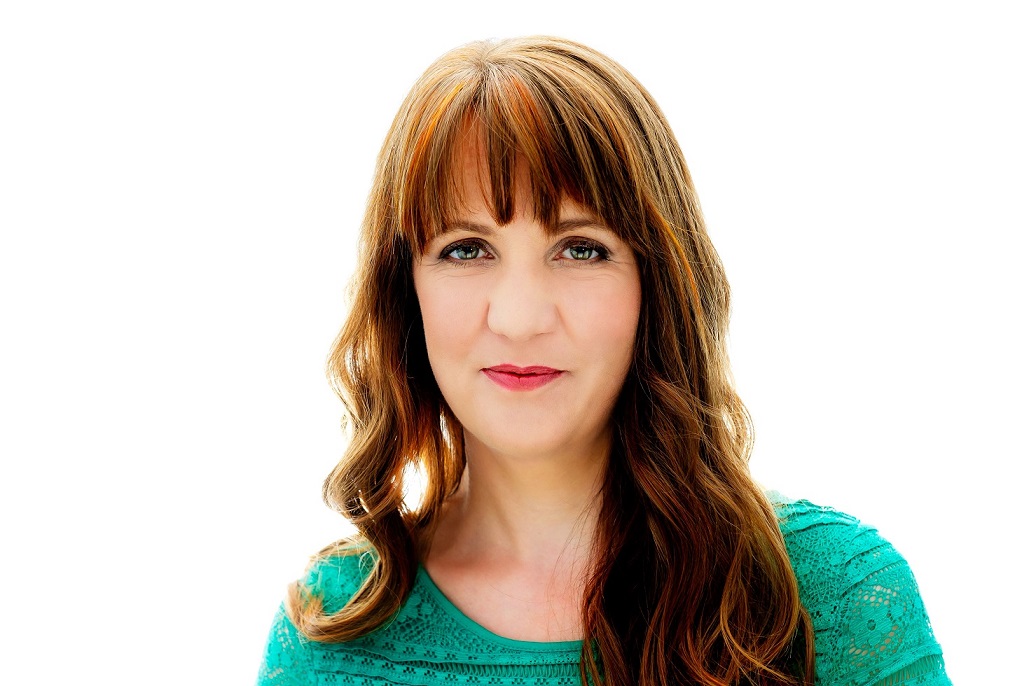 "Gwen is a fantastic script editor with a passion for supporting emerging screenwriting talent" said Script Angel CEO Hayley McKenzie. "Her insightful script development skills and industry experience will be an enormous benefit to the writers we work with. Gwen is a hugely supportive screenwriting coach who develops trusting relationships with writers, helping them to flourish. It's a pleasure to welcome Gwen to the Script Angel coaching team."
About Script Angel
Script Angel is a screenwriter coaching and professional development company. Founded by experienced film and television script executive Hayley McKenzie, Script Angel provides world-class coaching and script development services to screenwriters all over the world, at every stage of their career. Script Angel has built an international reputation for helping emerging screenwriters to elevate their work to industry-standard and establish themselves as professional screenwriters.