Desert Island Dramas – Jane Dauncey
In a series of fun, short interviews, we find out what television dramas inspired our team and the screenwriters they admire; what would they choose as their Desert Island Dramas?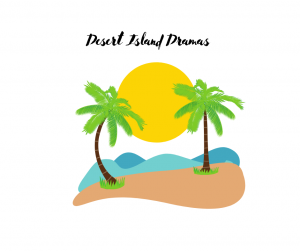 So, as you jump onto a life raft for one, you can grab three dramas/comedies to take to the nearby island you will paddle to. And, you must also choose one programme to feed to the circling sharks.
This week it's the turn of our Director of Development Jane Dauncey;
Luckily, as my ship goes down, I won't have much time to think – there's TOO much fabulous choice.
IN THE WATERPROOF FLOTATION BAG
1. I'd definitely save Pingu – 156 glorious, funny, sad, compassionate episodes. Honestly, all human life is there for naughty young penguin Pingu. And it's remarkable that the storytelling is done without a recognizable language. Except that it is recognizable. Five minutes long, each episode is a model of fabulous storytelling. Noot Noot!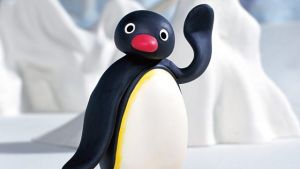 2. GBH by Alan Bleasdale. Only seven episodes, shown on Channel 4 in 1991. A political drama, described as " A liberal madman's odyssey through the appalling farce of life in Great Britain today" – does anything about that sound familiar!? Constantly surprising and beautifully acted.
3. And lastly, Borgen, three series of a Danish political drama about what happens when a good woman unexpectedly becomes Prime Minister and faces the pressure and reality of power. So many credible and fascinating characters to follow and it's probably the most honest portrayal of a feminist life I've seen.
FOR THE SHARKS: I just love stories, so choosing a drama to bin isn't easy. But I'll opt for Downton Abbey. Obviously, it gave pleasure to millions, but it was really a soap opera in costume drama disguise. One of those series where you could often chant the next line before the actor said it.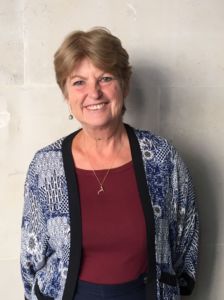 Jane Dauncey is Script Angel's Director of Development and a BAFTA-winning creative drama Producer, Executive and Series Producer who has initiated and produced award-winning drama for the BBC, Channel 4, Sky and ITV. She has previously worked for Kudos, Hillbilly Films, ITV Studios, Fiction Factory, Tidy Productions, BBC Studios, BBC Scotland, CBBC and the Royal Shakespeare Company.
---