Client success – Dominique Reid signs with agent
November 2, 2021 Script Angel News
Huge congratulations to Script Angel client Dominique Reid who has been signed by the Sayle Screen agency.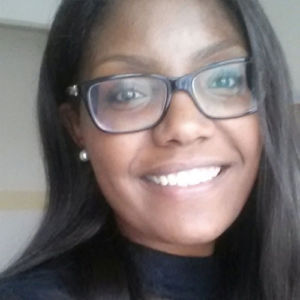 Dominique said; "I am thrilled to be represented by Jane Villiers and the Sayle Screen family and to be joining such an illustrious group of talented writers and directors."
We are so proud to have worked with Dominique on our screenwriter coaching programme. Here's what Dominique said about the experience; "Script Angel has been amazing! The knowledge and support that they have provided have helped me find confidence in my voice and my ability to create stories. My scripts and ideas that were hidden away have been given new life. I can't thank Script Angel enough!"
For advice about approaching agents, check out our free article 'How to Get A Screenwriting Agent'.
Read more about Dominique on the Sayle Screen website. 
Read more about Dominique and other Script Angel alumni on our Success Stories page.
And congratulations again to Dominique – we can't wait to see what she does next!
---