Alumni success – Sally Pitts wins short film commission
August 27, 2020 Script Angel News
Celebrating Script Angel alumni success! Congratulations to Sally Pitts whose short comedy script 'Bits and Bobs' has been selected for production by Shot of Tea.
Shot of Tea are a neoteric brand of production company. Black female owned, focused on telling compelling stories, and passionate about the female gaze. Specialising in narrative for both film and television, as well as character-led documentaries.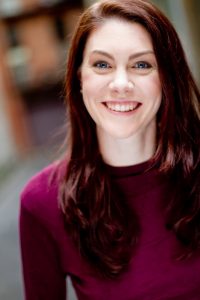 Sally commented, "Having strangers connect to my work enough to want to produce it makes me realise why it's so important to write what you're passionate about. Because one day someone will see what you see and care about your words too."
Read the full announcement here. 
Find out more about Sally here. 
Follow Sally on Instagram @sallypitts
Follow Shot of Tea on Twitter @shotoftea 
Follow Shot of Tea on Instagram @shotoftea.co 
---