Alumni success – Maja Bodenstein awarded BEATS Fellowship
August 13, 2020 Script Angel News
Celebrating Script Angel alumni success! Congratulations to Maja Bodenstein who has been awarded a Fellowship with the prestigious BEATS, British East & South East Asians in the Screen & Stage Industry.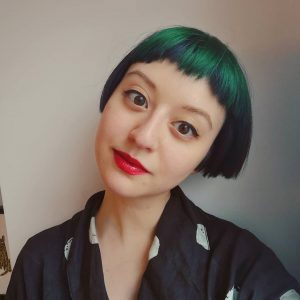 The BEATS Fellowship is an exciting, new, mentoring programme for emerging and experienced British East Asian and South East Asian screenwriters and directors.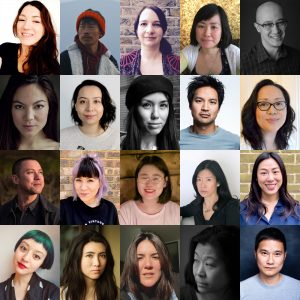 The BEATS Fellowship is supported by ScreenSkills using National Lottery funds awarded by the British Film Institute (BFI) as part of the Future Film Skills programme.
Maja said; "I applied to the fellowship as I felt confident in my craft, but still somewhat uncertain about how to position myself and my work in the UK industry. A lot of my writing is informed by my bi-racial heritage, both directly and indirectly, but my specific upbringing means I've always existed between worlds – and thus, markets! BEATS definitely understands the complexities of this – it's hugely helpful to have conversations with people who've navigated the same issues, and there's already a sense of camaraderie between us fellows. The selection process was straightforward; I submitted a feature script I'd extensively developed with Script Angel and a little statement about what questions and challenges I'd like to address with my mentor.
I'm so excited to have been selected and honestly couldn't be more thrilled about my mentor, the amazing Joy Gharoro-Akpojotor!"
Find out more about the BEATS Fellowship and see the full list of BEATS Fellows here.
Follow BEATS on Twitter.
Follow Maja Bodenstein on Twitter. 
Follow the BFI on Twitter.
Follow ScreenSkills on Twitter. 
---