If you want to enhance your understanding of the craft and business of screenwriting and love listening to podcasts, here's our round up of the best screenwriting podcasts out there.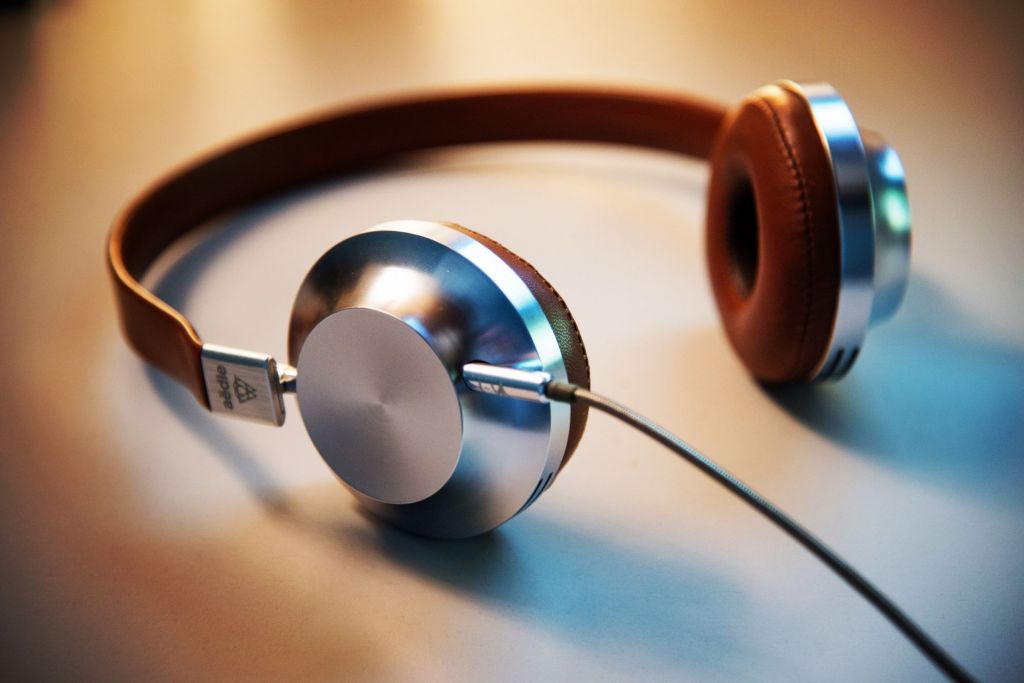 Script Notes with John August and Craig Mazin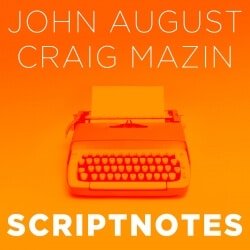 Each week, professional screenwriters John August and Craig Mazin discuss screenwriting and things that are interesting to screenwriters, everything from the craft to the business to the best ways to get yourself writing.
The most recent 20 episodes are available for free. The entire 430+ episode back catalogue, plus bonus material, is available to premium subscribers.
UK Scriptwriters Podcast with Tim Clague and Danny Stack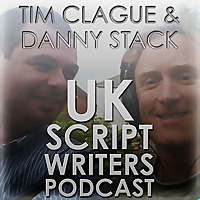 Professional screenwriters with their own production company, Tim Clague and Danny Stack discuss the UK's screenwriting scene.
Each episode features a guest interview with writers, producers and development executives from the world of film, TV, games and new media.
Listen to the UK Scriptwriters Podcast ->
Write On: A Screenwriting Podcast by Final Draft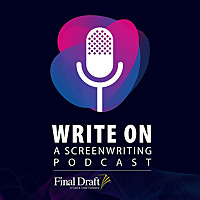 Produced by Final Draft, the makers of the industry-standard screenwriting software, Write On is an extensive podcast series.
It features interviews with professional screenwriters and literary managers about the craft and process of writing and navigating a screenwriting career.
On The Page with Pilar Alessandra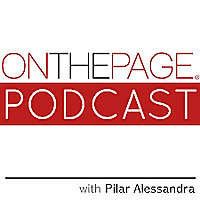 Writing teacher Pilar Alessandra is joined by industry guests as they demystify screenwriting and answer your questions about craft and story.
3rd & Fairfax from the WGA-West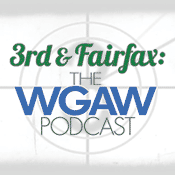 3rd & Fairfax is the official podcast of the Writers Guild of America West and features information and updates about the Guild and interviews with top writers.
The Writers Panel with Ben Blacker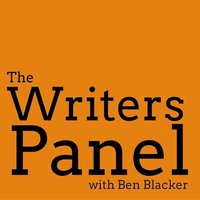 Professional tv writer and producer of the Nerdist Writers Panel, Ben Blacker delivers discussions from writers' panels as well as in-studio interviews with top writers, showrunners and producers.
Listen to The Writers Panel ->
Draft Zero with Chas Fisher and Stu Willis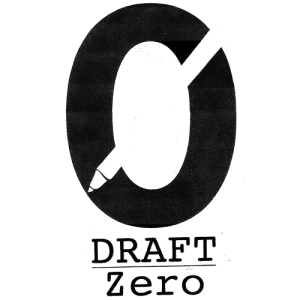 This monthly screenwriting podcast is hosted by two Australian screenwriters in which they break down pro screenplays and try to figure out what makes them work.
The Screenwriting Life with Meg LeFauve and Lorien McKenna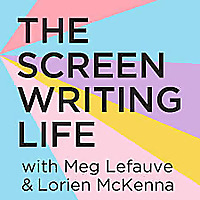 Professional screenwriters, Meg LeFauve and Lorien McKenna, whose combined credits include writing and production on such films as Inside Out, The Good Dinosaur and Captain Marvel discuss the craft, journey and business of writing for the screen.
Listen to The Screenwriting Life ->
The Q&A with Jeff Goldsmith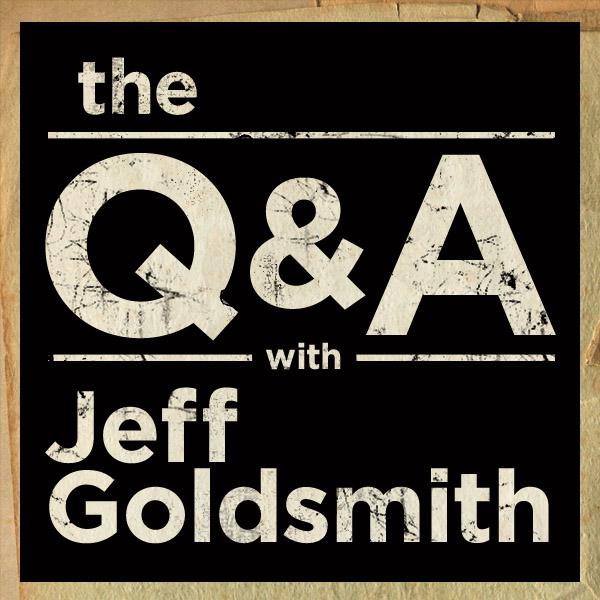 Host Jeff Goldsmith interviews screenwriters and filmmakers alike about their creative process.
What Are You Laughing At? with the British Comedy Guide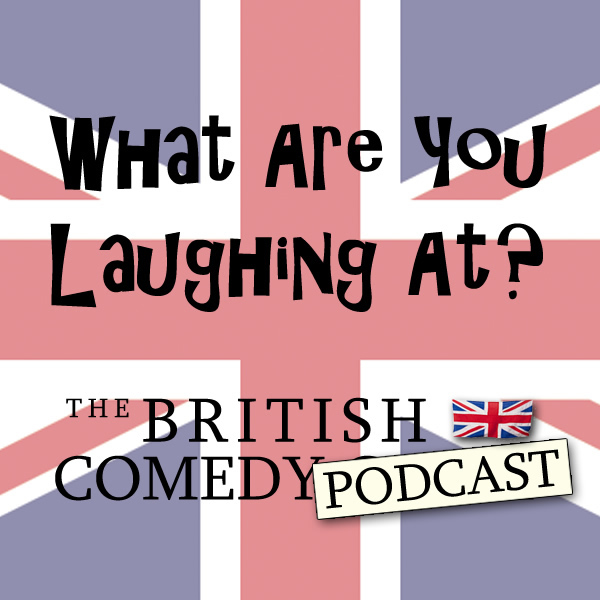 British Comedy Guide's own podcast all about comedy. Mixing interviews and topical discussion, they talk to professional comedy writers, producers and agents.
Listen to What Are You Laughing At? ->
BAFTA Podcast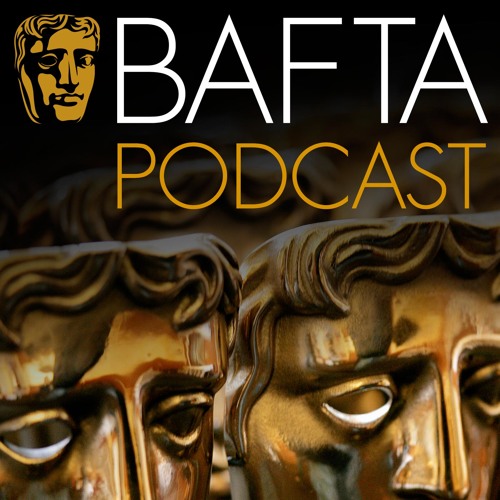 BAFTA is a world-leading independent arts charity in the UK supporting, developing and promoting the film, games and TV industries. They offer unique access to some of the world's most inspiring on and off-screen talent with interviews and masterclasses, including Amma Asante (Belle) and Michaela Coel (I May Destroy You)
Happy listening!
Screenwriter Coaching
And find out how Script Angel can help you to elevate your writing and projects through our Screenwriter Coaching service.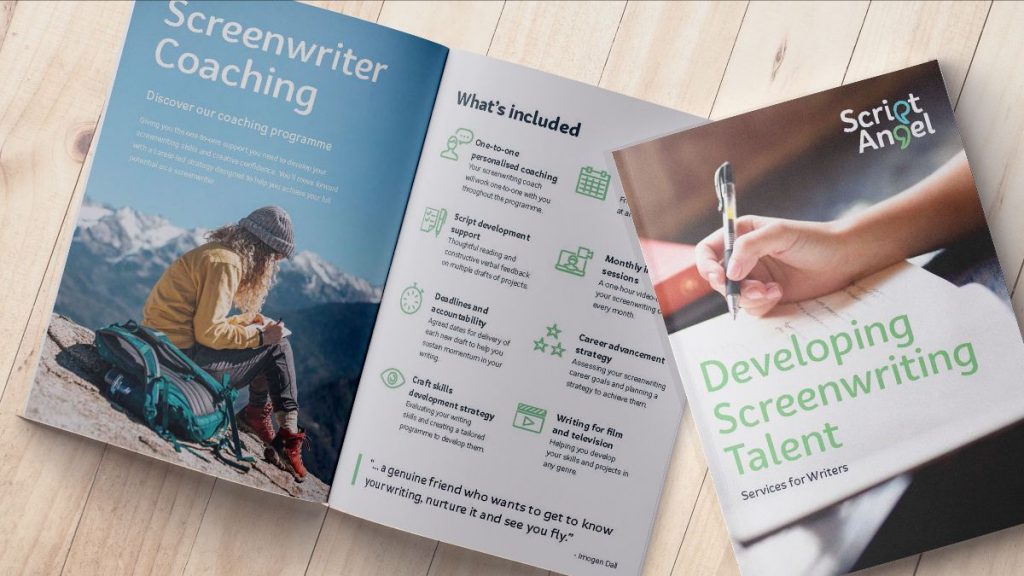 ---