Services for organisations
Writer training programmes
Script Angel works with industry partners to deliver bespoke, writer training programmes designed to develop the next generation of screenwriting talent.
Bespoke talent and development
Design and deliver a bespoke programme of script development, mentoring, coaching and skills training.
Individualised participant programmes
Tailored programmes to meet your goals and individual participants' needs.
Craft skills & creative confidence
Develop participants' screenwriting skills and commercial awareness while nurturing their creative confidence.
Identify emerging talent
Design and deliver outreach and application processes to discover the most exciting new talent. Design and deliver applicant evaluation processes.
Film and television
Develop writing talent working in feature film and scripted television, in any genre.
How we work…
Discover
Understanding your programme needs and desired outcomes.
Develop
Creating a bespoke programme to develop your participants' professional screenwriting skills, unique voice, market awareness and creative confidence.
Achieve
Helping you accelerate the professional development of your screenwriter participants.
Who We Work With
Organisations
Script Angel works with industry partners to deliver bespoke, professional script development services and writer training programmes.
Industry Partners
Script Angel is proud to partner with organisations who share our mission and values.
Previous Projects

Design and deliver their annual Drama Series Script Competition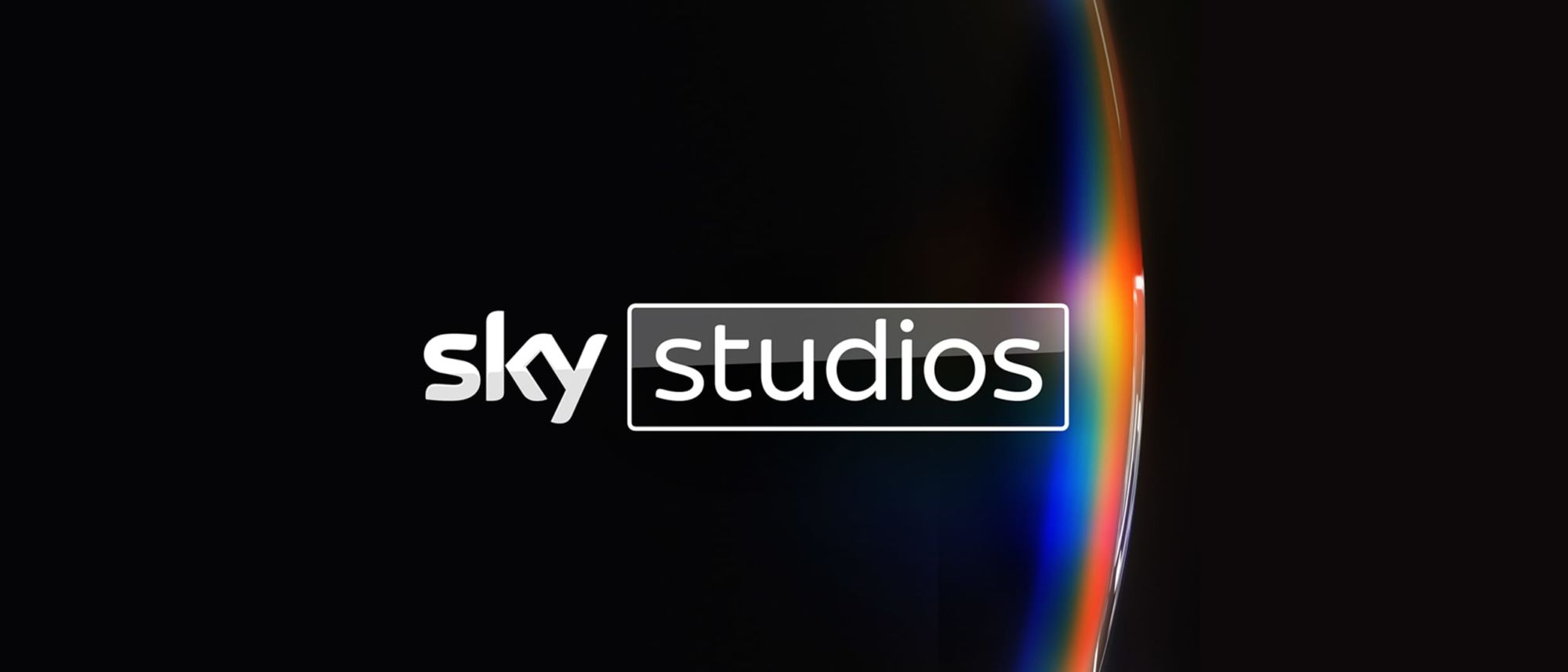 Designed a Shadow Writing Scheme to run across all Sky-commissioned dramas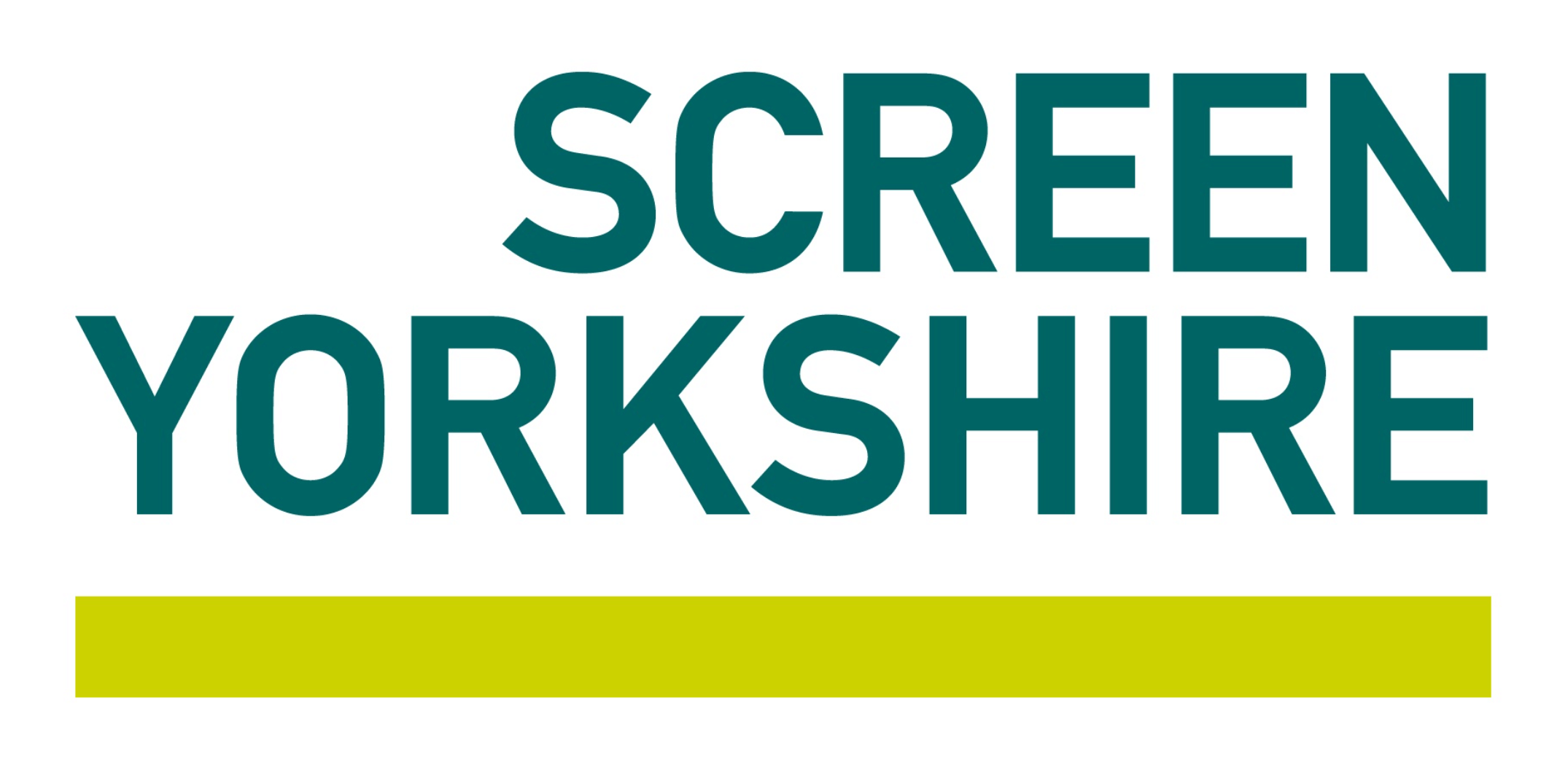 Created and delivered a Workshop on Agile Storytelling for their Flex programme participants.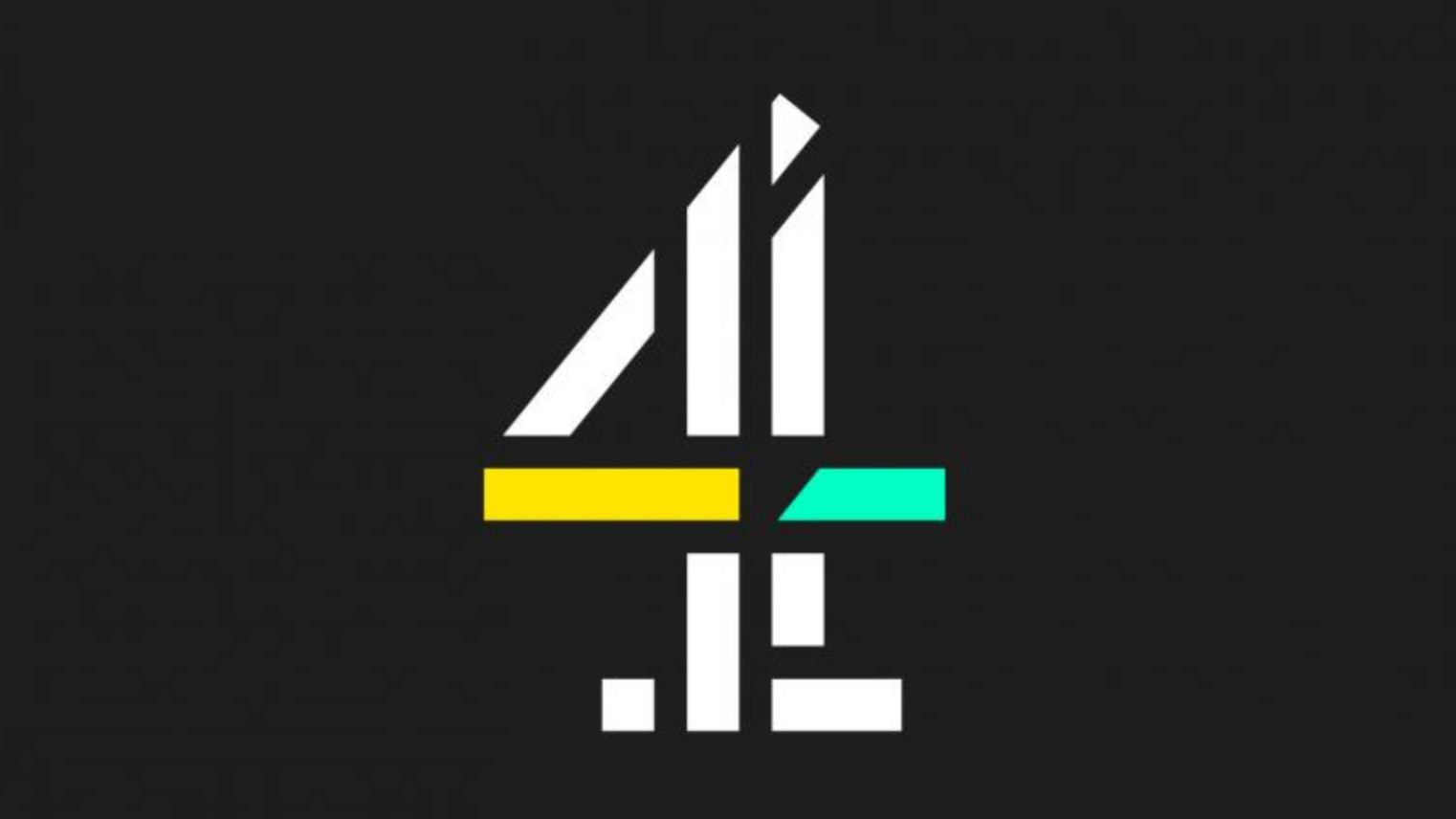 Designed and delivered a Writer Development Programme for the Diversity & Inclusion team.

Designed and delivered their six-month Screenwriter Development Program, including design of the participant application processes and evaluating submissions.

Designed and delivered a one-week TV Storytelling programme.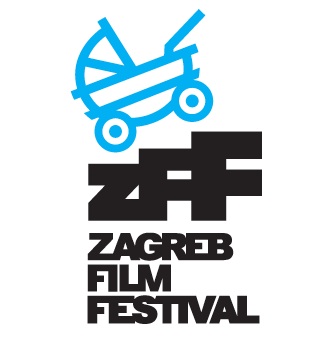 Created and delivered a festival session on Screenwriting.
Our team of screenwriting coaches
Our screenwriting coaches are experienced script development professionals with a passion for helping writers achieve their potential.
Meet the team
Hayley McKenzie
CEO & Founder
Katherine Lannon
Screenwriting Coach
James Gillam-Smith
Screenwriting Coach
Lucy Hackney
Screenwriting Coach
Sarah Dempster
Screenwriting Coach
Rachel Hall
Screenwriting Coach
Louise Donald
Screenwriting Coach
Douglas Dougan
Screenwriting Coach, Scotland Hub
David Pope
Script Consultant
Kay Stonham
Script Consultant
Get in touch to find out more and request a quote.
"*" indicates required fields