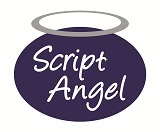 Services
Helping screenwriters to elevate their scripts
and advance their screenwriting career.
Enquire Now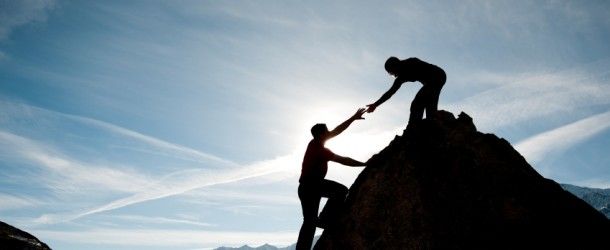 HIGHLY RECOMMENDED
Our Screenwriter Coaching programme delivers the greatest success for our clients.
This unique service delivers a combination of feedback on multiple drafts to help you elevate your spec material AND career coaching so that you have a strategy for breaking into screenwriting for film and television.
6 or 12 Months
One-on-one coaching to help you elevate your scripts and develop a strategy for advancing your screenwriting career.
Working with Script Angel I made amazing progress in story structure, character depth and learnt how to produce quality pitch documents. I've gained speed and most importantly confidence in my abilities. Thanks to Script Angel, my co-writer and I have produced professional level pilot tv scripts and tv bibles, which we've pitched to producers, and now we have an agent and three of our projects have been optioned!
Delphine Bergsma
Script Angel provides some of the most professional and knowledgeable one-to-one feedback that I know of. Their advice is excellent and always adds levels to your script that you didn't know needed adding.  They really push you to develop your work and build it into something that you can be really proud of.
Darren Barker
Academy Nicholl Fellowship Semi-Finalist, two industry-ready scripts and a third on the go. All in well under six months of fantastic script editing, considered advice, clear guidance and positive encouragement. Script Angel sits on my shoulder kicking the shit out of the doubting little devil sat on the other one and whispering 'I'm on your side' in my ear (not literally of course!). Priceless.
Dee Chilton
3 Months
One-on-one script consultations on multiple drafts of your film or television script.
Get In Touch
We'd love to help you elevate your scripts and advance your screenwriting career.
Get in touch to find out more about our services, rates and availability.