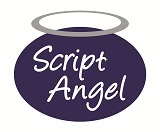 Client Success
Script Angel has built an international reputation for helping emerging screenwriters to elevate their scripts to industry-standard and break in as professional screenwriters with our
Screenwriter Coaching programme.
Enquire Now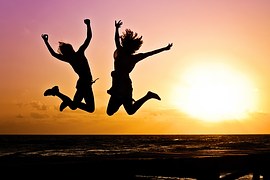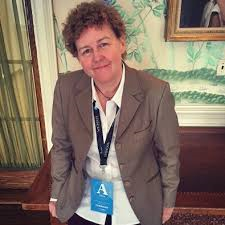 Dee Chilton
Client: Screenwriter Coaching Service
"Academy Nicholl Fellowship Semi-Finalist, Austin Film Festival Semi-Finalist, two industry-ready scripts and a third on the go. All in well under six months of fantastic script editing, considered advice, clear guidance and positive encouragement. Script Angel sits on my shoulder kicking the sh*t out of the doubting little devil sat on the other one, and whispering 'I'm on your side' in my ear (not literally of course!). Priceless!"
Read our full interview with Dee on how she achieved screenwriting success. 
Dee Chilton signed with literary agency
Nick Turner Management
and had her feature screenplay
Darken Ship
optioned by producer Jennifer Handorf (
Prevenge
) at Dark Matter Films. Prior to this, Dee was a Semi-Finalist in the hugely prestigious The Academy Nicholl Fellowships (2015) with her thriller script
Darken Ship
. Dee was selected for the Athena Film Festival-Black List Screenwriting Lab in New York (2016) and was a Semi-Finalist in the Austin Film Festival Vertigo Entertainment Horror Award (2016).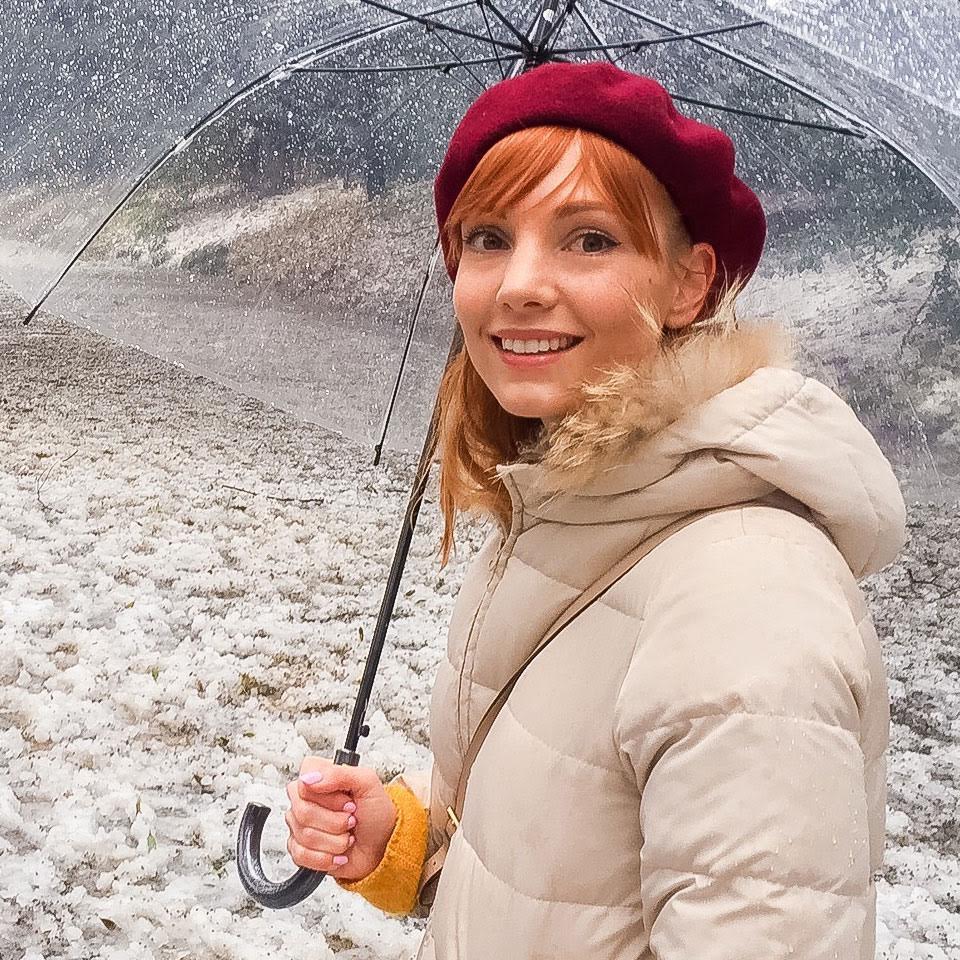 Imogen Dall signed with literary agency
JAB Management
and was commissioned by Same Name Productions to write
The Best Party
, the screenplay based on the memoir of Icelandic comedian-turned-mayor Jon Gnarr. Imogen has also been commissioned by Pinewood Studios and Big Rich Films to write
Happy Birthday Cindy Wei
, based on the award-winning short film of the same name. In 2016 Imogen was shortlisted for the prestigious BAFTA Rocliffe Comedy Showcase with her sitcom pilot script
Aussie Intelligence
.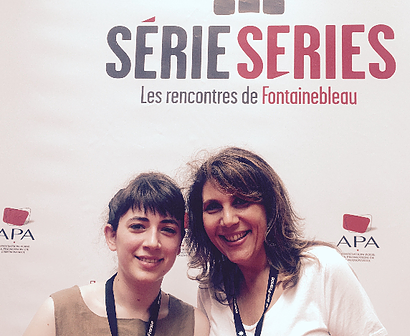 Delphine Bergsma
Client: Screenwriter Coaching Service
"My Script Angel coach is really insightful, sharp, kind and honest. Working with her I made amazing progress in story structure, character depth and learnt how to produce quality pitch documents. I've gained speed and most importantly confidence in my abilities. Thanks to Script Angel, my co-writer and I have produced professional level pilot tv scripts and tv bibles, which we've pitched to producers, and now we have an agent and three of our projects have been optioned!"
Delphine Bergsma, with her writing partner Eurydice Da Silva, sign with literary agent Christel Grossenbacher at AS Talents (2016).
Delphine and Eurydice have several original television series in development with producers and are working as co-writers and story consultants on several other television series projects.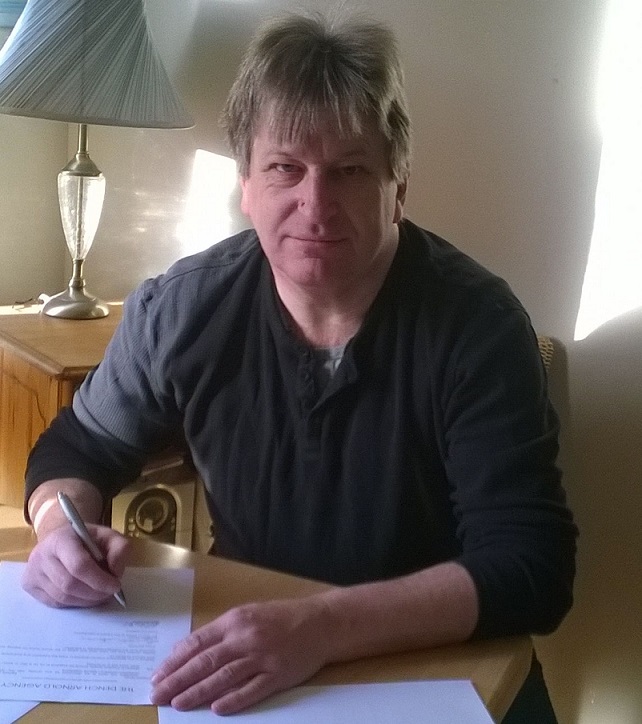 Nicholas Gibbs
Client: Screenwriter Coaching Service
"My Script Angel coach asks the questions of the script that the writer needs to answer. She wants the writer to answer those questions with the best possible creative solutions to improve the script. Working with her – drawing on the wealth of her industry experience – has been a joy and enhanced all the projects I have put before her."

Nicholas Gibbs signs with agent Elizabeth Dench at literary agency Dench Arnold (2015). Nicholas's teen sci-fi drama series pilot script Hauntings of the Sea was recommended in the BAFTA Rocliffe Forum list for TV Drama. He was an 'honourably mentioned' Semi-Finalist in the Screenwriting Goldmine Awards (2013) with his television series pilot script Spikes.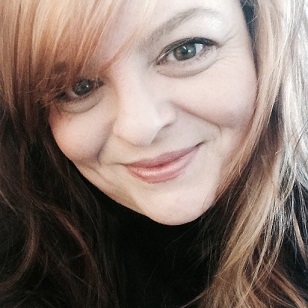 Kerry Drumm
Client: Screenwriting Coaching Service
"Supportive, encouraging, direct, understanding, friendly, my Script Angel coach helped me to unravel the mumble jumble in my head and pushed me to write like never before. She taught me to catch my breath! She's amazing."
Kerry Drumm is in development with BAFTA and Emmy winning production company December Media with two television series; Tanked and Wish Upon A Star. Kerry and award-winning filmmaker Katrina Mathers are selected by Melbourne International Film Festival to take part in their industry-pitching event '37South' (2016).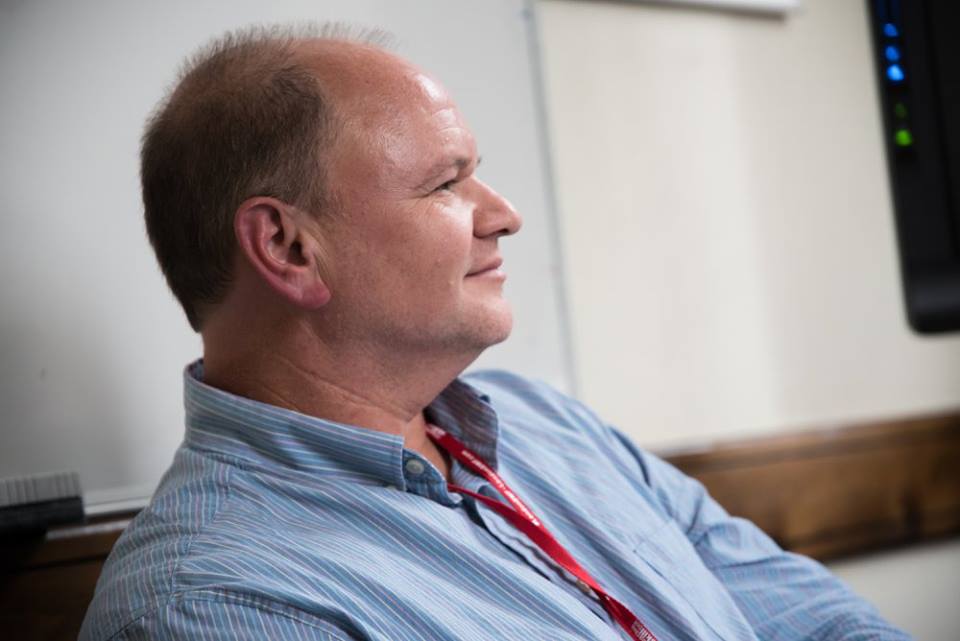 David Young
Client: Screenwriter Coaching Service
"My Script Angel coach has an uncanny ability to pick out exactly what is and is not working in both my comedy and drama television scripts. But her real gift is guiding me to use my own creative solutions to address these issues without telling me what to write. She is also patient, concise, dependable, funny, supportive, and when she needs to be, direct. Working with her has turned my good ideas into great working products that industry professionals and screenwriting contests favourably recognize."
David Young wins the Bronze Award in the PAGE International Screenwriting Awards, TV Comedy Pilot Category (2016) and is a Finalist in the Nashville Film Festival Screenwriting Contest with his sitcom pilot script Kicking and Screaming. His comedy material airs on the acclaimed BBC Radio4 show 'Newsjack'.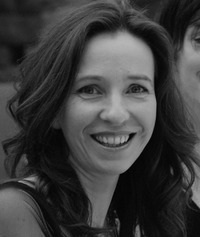 Shirley Day
Client: Screenwriter Coaching Service
"My Script Angel coach has helped me achieve vast improvements in my writing over the past 18 months, to the point where I have found myself able to apply many of her insights, probing and questioning to all of my work, even when she's not physically standing over my shoulder. Being busy with work and family life, and living in a rural location, I find the kind of personal, focused coaching that Script Angel provides to be a much more helpful way of progressing my writing than signing up to courses. Writing is a lonely business, but I feel like now I have someone in my corner gunning for me. I can't recommend her highly enough."
Shirley has developed several features to industry-standard. She has one feature film which is now in post-production, one feature which was commissioned by a production company, one feature which went forward to the BFI/Creative Skillset iFeatures scheme and one feature which is currently under consideration for the Film London Microwave scheme.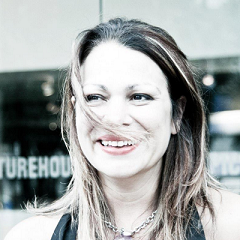 Rebecca Handley
Client: Screenwriter Coaching Service
"My Script Angel coach is a brilliant and supportive script editor who helped turn my mess of ideas into focused, sell-able film and television projects."
Rebecca Handley is the Winner of the PAGE International Screenwriting Awards with her feature film screenplay Collider (2012).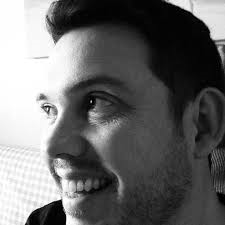 Darren Barker
Client: Screenwriter Coaching Service
"I was lucky enough to win six months of coaching with Script Angel and it was the best thing that could have happened in my fledgling writing career. It was so good, I immediately signed up for a further six months. Script Angel provides some of the most professional and knowledgeable one-to-one feedback that I know of. Their advice is excellent and always adds levels to your script that you didn't know needed adding. My Script Angel coach really pushes you to develop your working and build it into something that you can be really proud of."
Darren is Semi-Finalist in the Final Draft Big Break Screenwriting Contest with his feature script The Shepherds and a Quarter-Finalist in the Screencraft Horror Script Competition with his feature script End Times. He goes into development with feature film producers Dresden Pictures, with his feature film Going Social.
Get In Touch
We'd love to help you elevate your scripts and advance your screenwriting career.
Get in touch to find out more about our services, rates and availability.