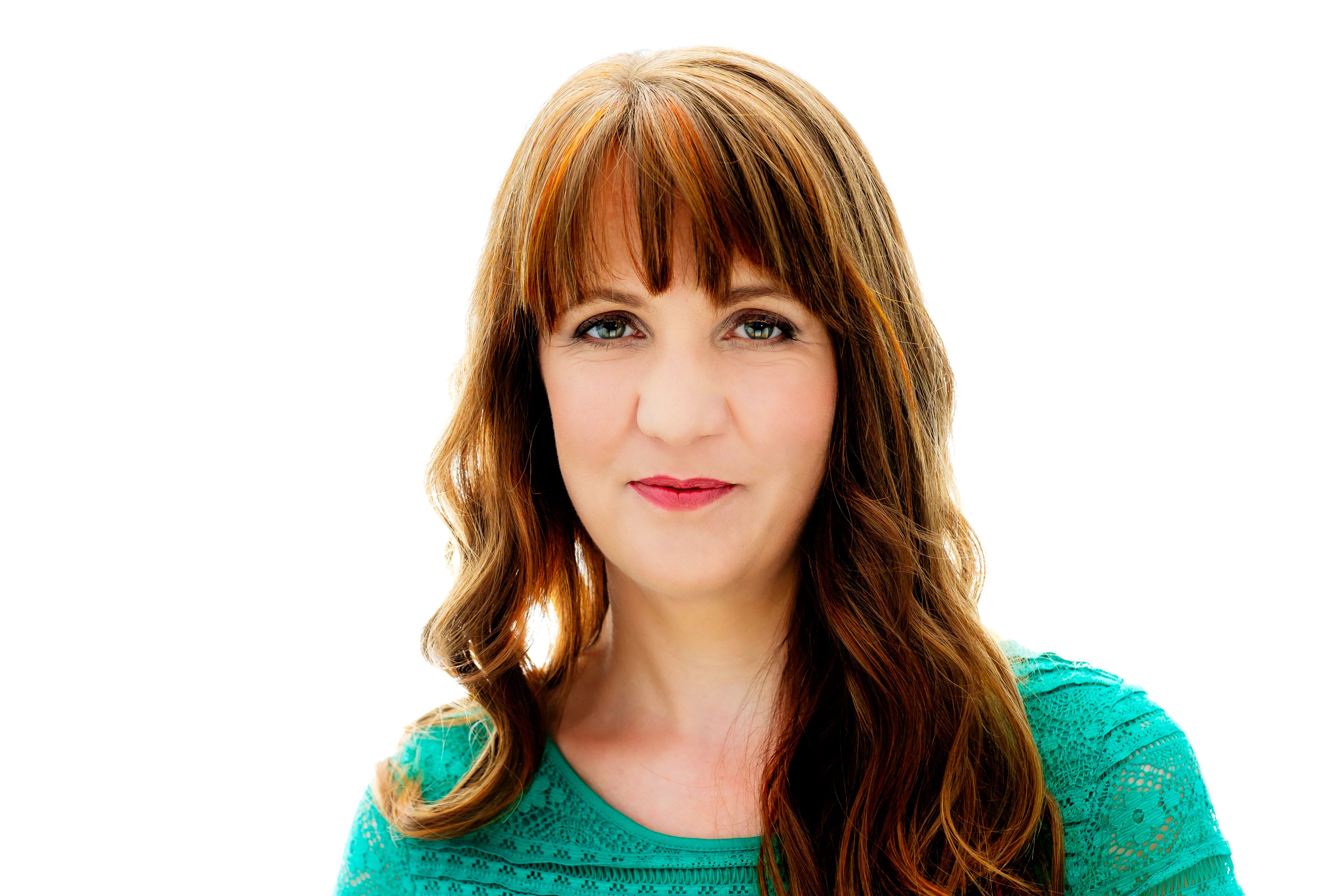 Hayley McKenzie
CEO & Founder
Hayley has extensive film and television experience, script editing in development and production for over fifteen years. She was Development Executive at ITV Studios and has script edited UK shows Casualty (BBC), Blue Murder (ITV), and Hollyoaks (Channel Four) and feature films including Papadopoulos & Sons and The Watcher Self.  As a producer, Hayley's short film Love in the Afternoon secured a distribution deal with Shorts International.
Hayley is an international speaker, having presented masterclasses and appeared on panels at the London Screenwriters' Festival, Raindance Film Festival (Digicreators Writers Room) and for the European Producers Club at Cannes Film Festival.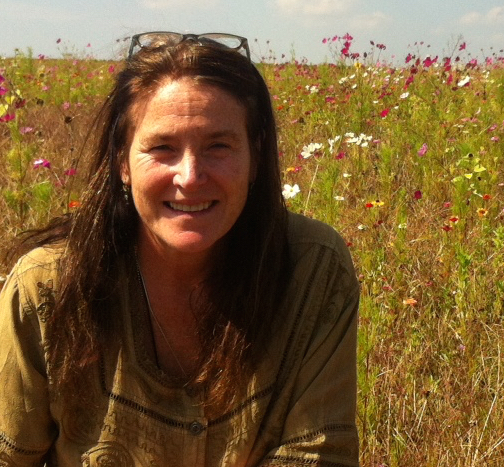 Karol Griffiths
Script Consultant
Karol is a successful script editor and development consultant with over twenty years of experience – her recent clients include BBC Writers' Room, SKY Arts, Footprint Films, The Literary Consultancy and the London Screenwriters' Festival Talent Campus.
She has worked as a script editor for numerous studios including: Warner Brothers, Universal, Disney, Paramount, Fox Studios, Amblin Entertainment, The Coen Brothers, Working Title, BBC, ITV and La Plante Productions. Her feature film credits include: Under Suspicion and The Big Lebowski. Her television credits include: Above Suspicion, Roseanne, Friends, Louis and Clark and How I Met Your Mother.
David Pope
Script Consultant
David is a filmmaker and script consultant, and the annual moderator for the Rotterdam Lab. He has worked as a script consultant with Oscar and BAFTA nominated producers and screenwriters. David is the director of Advance Films with whom he has a slate of projects, including The Belonging. Directing credits include award winning film Miles From Nowhere.
Script development clients include: BFI, BBC, BAFTA, National Theatre, Cannes Cinefondation, Warp Films, Stowe Story Labs, Edinburgh International Film Festival, BFI London Film Festival, Jameson Dublin International Film Festival and London Film Academy.
David is a member of the British Councils Creative Economy Pool of Experts and a fellow of the Royal Society of the Arts.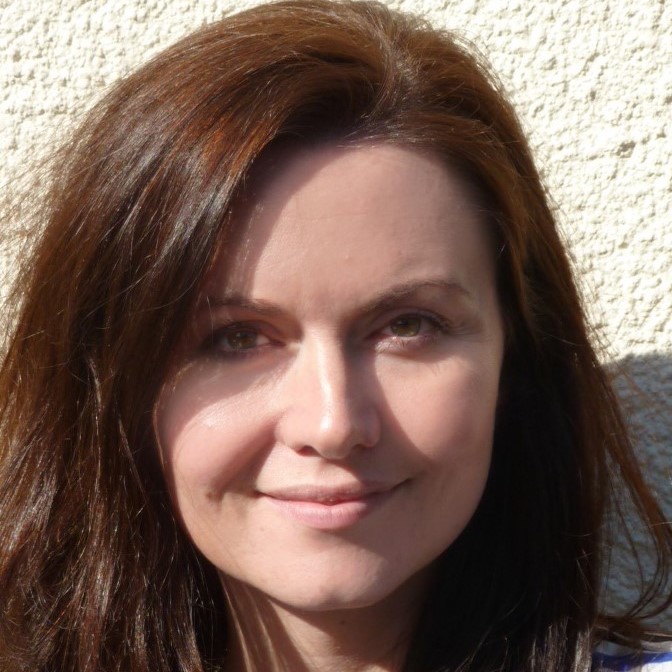 Sally Lewis
Bookings Manager
Sally has a wealth of experience in the creative industries, including as Creative Development Co-Ordinator at BBC Worldwide and as Executive Assistant and later Development Producer at Aardman Animations.
Get In Touch
We'd love to help you elevate your scripts and advance your screenwriting career.
Get in touch to find out more about our services, rates and availability.
Enquire Now